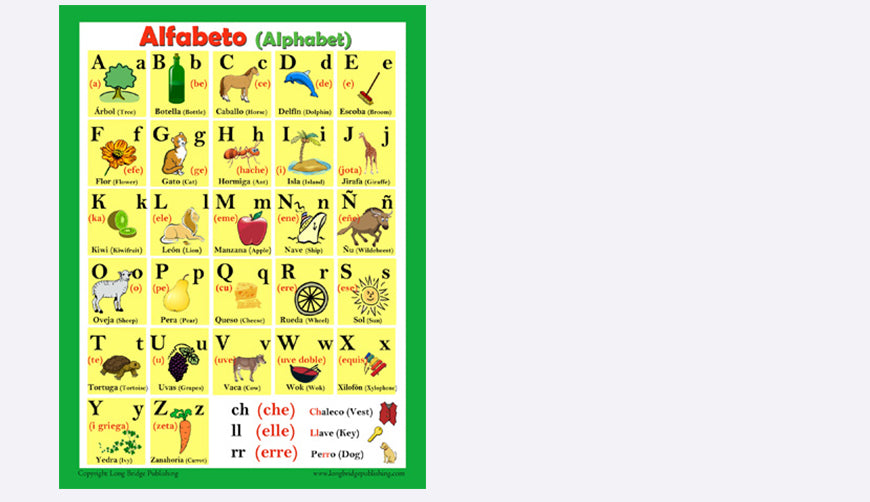 Bilingual Posters
We offer a selection of teaching & learning products for the classroom and for the playroom, for Italian, Spanish, and French language teachers and for parents teaching Italian, Spanish, and French to their children.
Italian themed books, language schools teaching supplies and more!


Browse our selection of bilingual books and educational materials in Italian, French, Spanish, German, and English and find the right tools to make learning a second language fun.
We strive to publish interesting stories that:
entertain students,
encourage further reading,
encourage conversations between parents/teachers and children/students.
Our guarantee: Our books and teaching supplies are all written by competent native speakers. Correct grammar and spelling are our priority.
For this reason our books and teaching supplies are a welcome addition to many language schools, libraries, and homes worldwide.
To get started, browse our selection of posters, reward stickers, and books by clicking on the left bar. If you are a returning customer, please take a look at What's new or print one of our latest printables.

In a hurry? You can download pdf eBooks, read a Kindle book, or print a free school chart and start reading and learning right away!
Flat Rate Shipping
$5 for any number of items shipped within the US - $25 for any number of items shipped internationally